We are looking forward to the grand re-start of The Hub this autumn. We will be posting our actual start date real soon on here and on social media. We can't wait to see everyone and find out how you've been. See you real soon!
Be At The Centre — Be At The Hub
The Hub is our youth group for ages 8 to 13. We meet on Thursdays from 5:45 to 7:15pm at the Parish Centre. The Hub is open to all young people in the community as this is a place for you!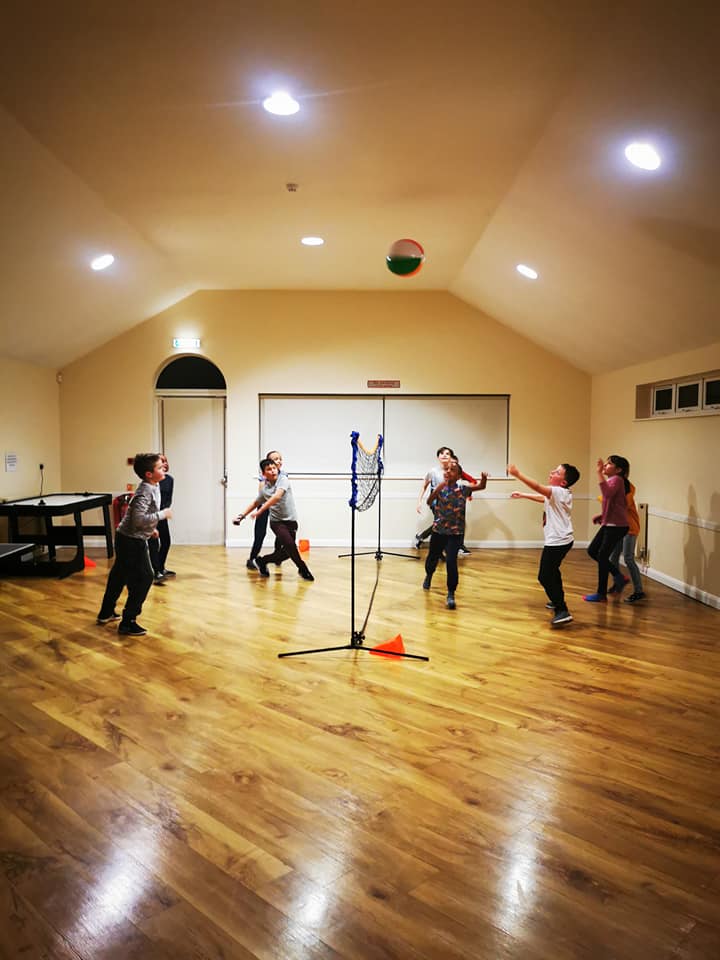 The Hub has 25 active members and is happy to have more join us. We like to play table games like air hockey and table tennis, as well as board games. When the weather is good, we are outside on scooters and bikes just having a great time. The Hub is open and accepting to all young people.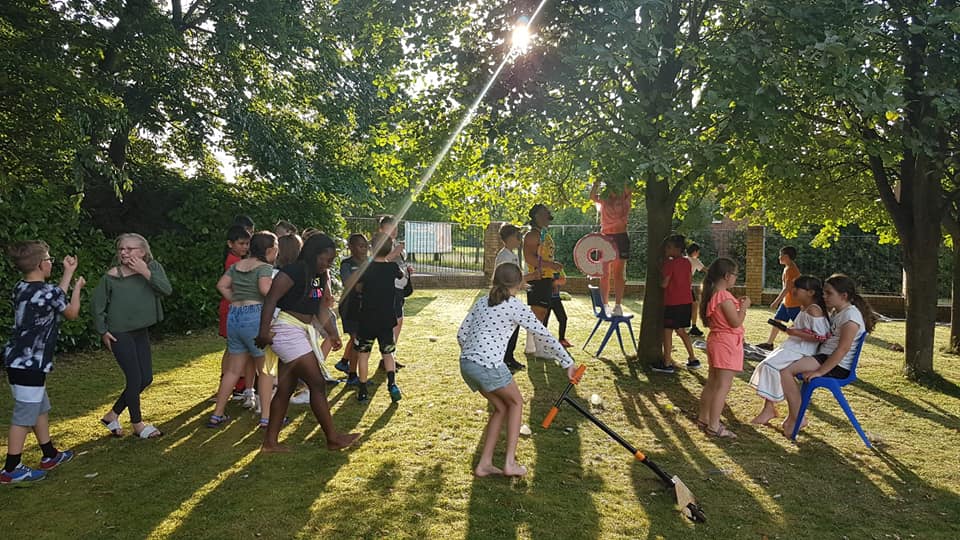 We know that food is always on a tween and teen-agers mind, so we have a tuck shop and chill out zone. We also have "food night" which usually includes pizza.
On occasion we have special events like our Summer BBQ, Christmas Party, and Film Night. Each event is tailored to our youth so they can get the most out of it.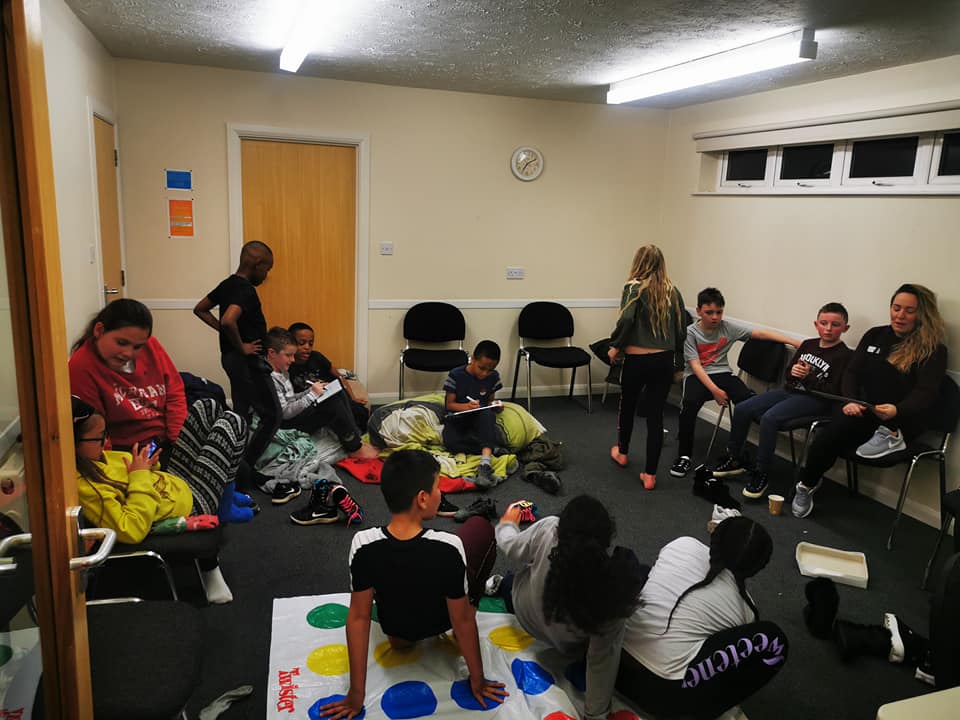 Currently we have a £1 per child entry fee.
To join The Hub, a registration form will need to be filled out by a parent or guardian. As this is a drop-off activity, parents can be relaxed as all our team are DBS checked and certified. If you would like more information, please feel free to contact Anna on 07896 562 956 or Lisa on 07931 339918.